When it comes to invading alone, one Elden Ring player is proving that they are not just the hero we need in Soulslike games, but also the model for everyone else.
Even in the best of circumstances, Elden Ring, like the previous games in the Soulsbourne series, is difficult to complete. With the addition of invasions, Elden Ring may quickly swing from intimidating to a speedy "nope!" if you're distracted by the AI ​​adversaries you're battling. My heart was touched when I saw one Redditor take pity on newbies to this game.
An Elden Ring invasion strategy described in a positive light by user u/VeraKorradin was posted on the game's subreddit. Everything you need to know about this piece is included in its headline: "Yes, we'll invade to take out some tougher summons. Do not invade with the intent of murdering newcomers and thereby ruining their initial impressions of Elden Ring. As invaders, we have the right to be jerks, but we should never exclude others."
A video illustrating how this exact situation unfolded for the invaders follows the PSA's crucial advice.
Getting things right
They are seen beating the summon in the gaming footage, after which the invader flees. After a lot of gesturing, the kind Redditor convinces them to return and gives them a Hero's Rune as a thank you. The overlay's text reads:
"Fighting high-level summons is the exciting part of most invasions. However, after defeating high-level summons and witnessing the host flee, I don't want novice players to have a horrible 'first [Elden Ring] experience.'..
I've heard that invaders can be jerks…. As long as nobody is pushed away from [Elden Ring]we don't mind.
In a puff of fairy dust and sparkles, VeraKorradin appears. These are all metaphors. However, this is the proper send-off for their departure.
Even though the games are a grind I know I won't be able to complete, I'm not a dedicated Souls player. When you're just trying to get by and some hopped up little twit with something to prove shows up, it's a pain.
As VeraKorradin points out in the video, it's all part of the game, but you don't have to destroy someone else's. The good battle is not only being fought by them. Several commentators are doing the same for newcomers.
"As invaders, we do have a choice," u/Snoo61755 explains in a tweet (opens in new tab). "It's just part of the game, but sometimes you can tell if someone's going to be particularly set back, or isn't a match in the first place. I don't want invasions to be littered by 'codes of honor' or anything, but it's nice to recognize when someone's just having a rough time."
Invasion mechanics in Dark Souls 3 were the pits. Say hi and thanks for stopping by. I'm clearly outmatched, but I'm just trying to have fun for the night. While your character looks like it's just completed a victory lap at every cosplay event, mine looks like it fell into a pile of filthy clothes and rolled out wearing whatever remained. Clearly, I will not be participating in any of this.'
My secret weapon in the absence of heroes like those from Reddit was time. It's time to break out the white branch so I can blend in with the background. Once your stony determination softens, it's time to watch you aimlessly wander about. In other words, until you decide to give up and find someone else to torment for a feeling of accomplishment.
In the event that you're so petty as to beat the crap out of me, I'll find time to do the same.
This is good news for Elden Ring, since I don't know where all the wholesome gamers were back then. No matter how much of a loser I am.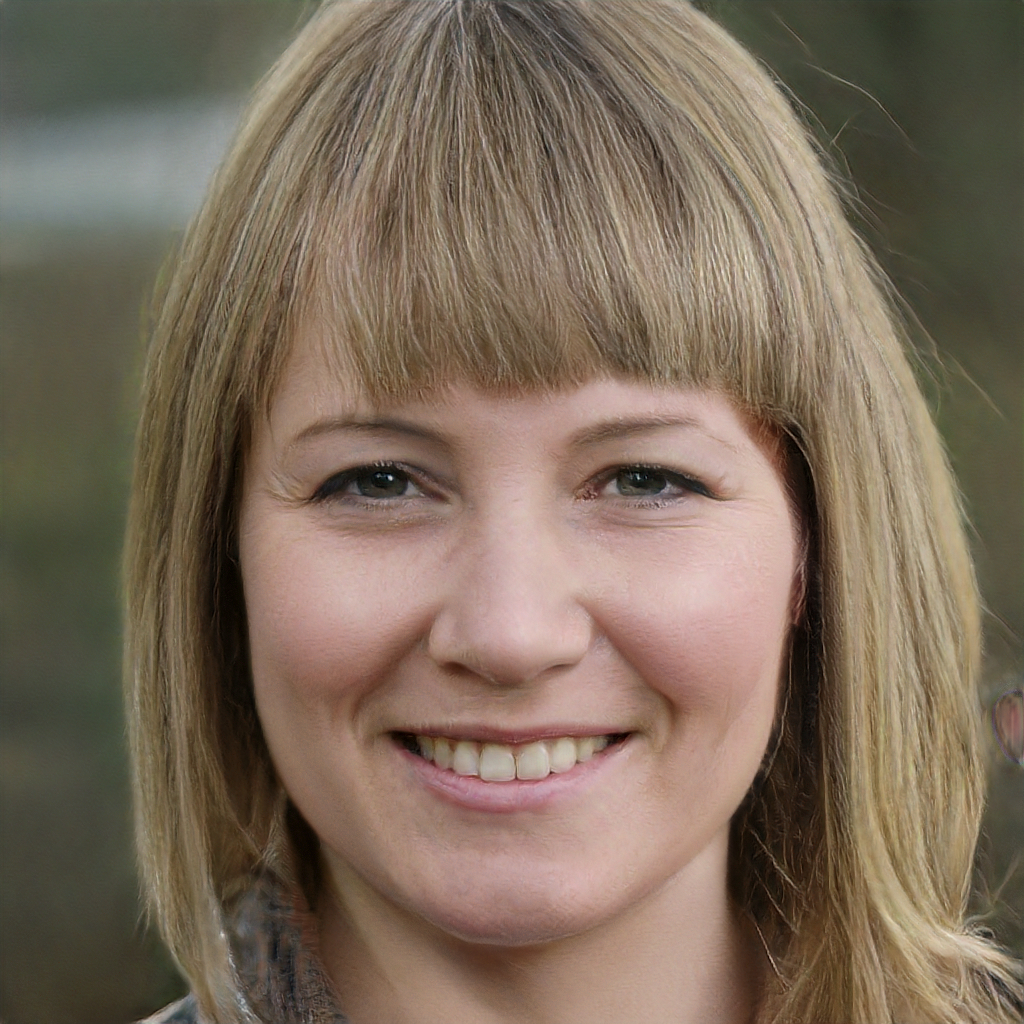 Subtly charming pop culture geek. Amateur analyst. Freelance tv buff. coffee lover