CD Projekt Red aims to build numerous more Witcher games beyond The Witcher 4, as it pushes the franchise into a second narrative.
Speaking about The Witcher 4 on CD Projekt's recent earnings call (opens in new tab), CEO Adam Kiciński set out the studio's goals for the franchise. The publisher is already planning for sequels even though the next Witcher game is still in its very early stages of production.
A new tale will begin, Kiciski said. "Right now, we're pre-producing this saga's first game, but we have more in mind. Since the original serial consisted of three games, we are now considering many games.
It's coming again
Kiciski's remarks here align with the tease made by CD Projekt when they said The Witcher 4 will begin "a new tale in the series," and they also offer us a clearer sense of what that new saga will include.
With Kiciski drawing analogies between this future second Witcher saga and the first, a new trilogy may be in the works. The second saga will comprise numerous fully complete games rather than simply a single game with several expansions, or a new primary title with little spin-offs.
The single teaser image for The Witcher 4 shows a medallion buried in the snow, and it turns out to be a pendant in the shape of a Lynx, all but confirming the upcoming game will focus on a brand new Witcher school. There are still many possible directions that potential trilogy could go, but at least one key mystery has already been solved.
Game director Jason Slama has said that the team opted to go over to Epic's top-of-the-line system after watching the spectacular live demo. The Witcher 4 will be developed on CD Projekt's in-house REDengine that powered Cyberpunk 2077, rather than Unreal Engine 5.
A fantastic Witcher card game was published earlier this year, and The Witcher 3's PS5 and Xbox Series X|S update is anticipated to reach the market by the end of 2022, so you won't have to wait that long to get your monster- hunting, European folklore fix.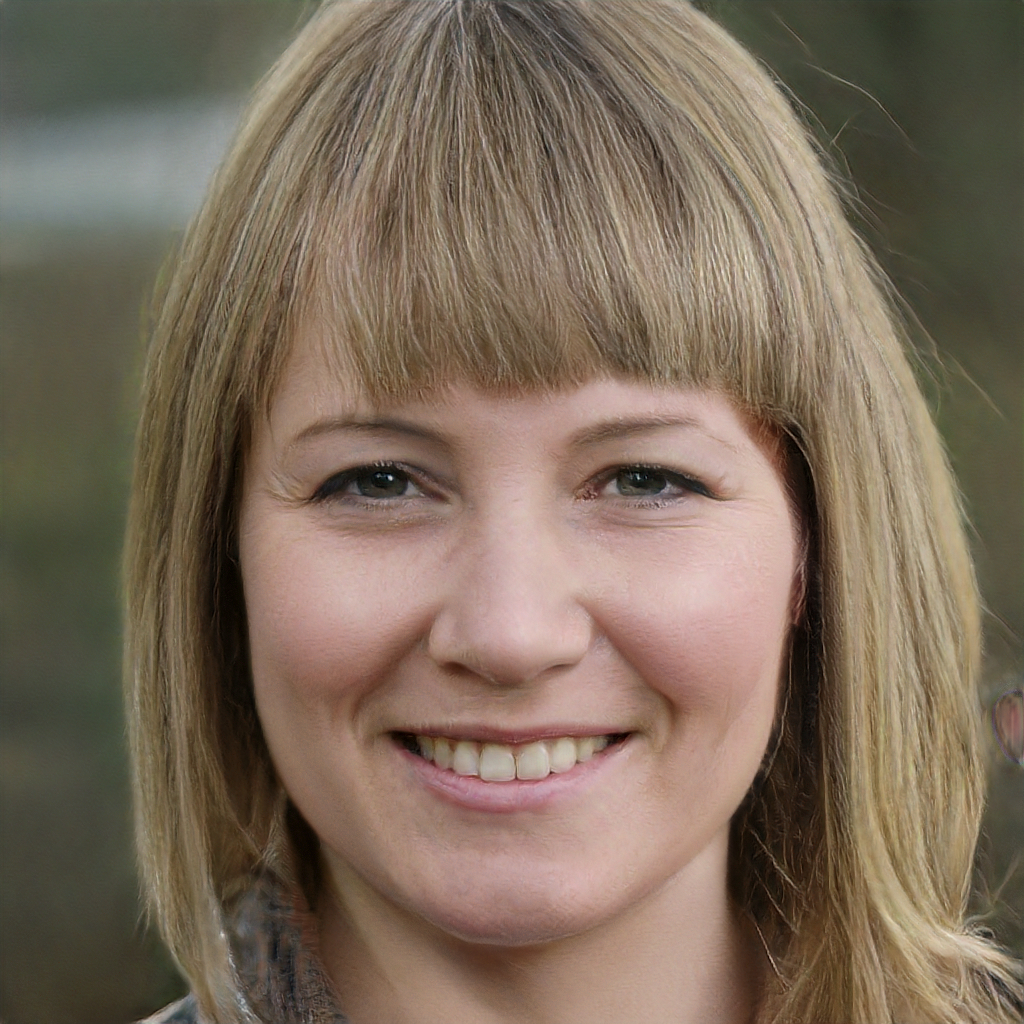 Subtly charming pop culture geek. Amateur analyst. Freelance tv buff. coffee lover