Top games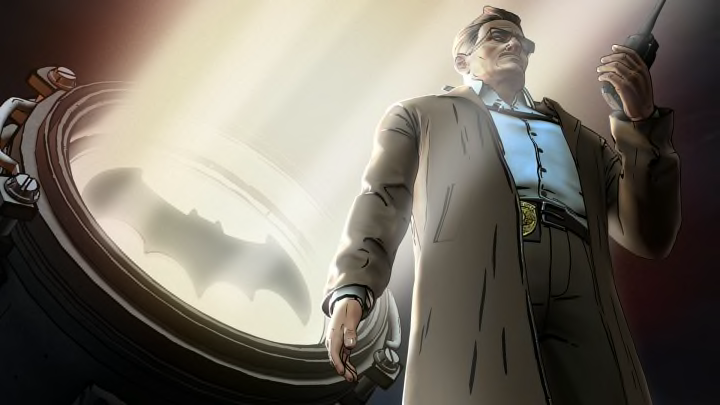 A new Shadows mode for Batman: The Telltale Series is one of the few releases the developer has released since its revival in 2019. / Photo courtesy Telltale Games / Warner Bros.
Telltale Games, the studio best known for the episodic series of games based on The Walking Dead and the style of gameplay that it made popular, has released an update on where the studio will be in late 2021 and its plans for the next one Year.
Telltale nearly closed in 2018 when more than 90% of its employees were laid off. Only a small crew remained to complete the work on the game Minecraft: Story Mode. But in August 2019, another game company, LCG Entertainment, bought the ailing studio and revived it with new employees.
"We're industry veterans – former members and fans of the original Telltale – and we honor this legacy of great storytelling," Telltale wrote in its Tuesday announcement.
New Telltale's first move was to announce a sequel to the popular and critically acclaimed The Wolf Among Us at the Game Awards in 2019. Since then, several of the games it retained the rights to have been re-released for Batman alongside a new mode: The Telltale Series.
Work on Season 2 of The Wolf Among Us continued during this time, and the company is now partnering with Deck Nine Games to develop The Expanse: A Telltale Series. It is also evolving on the Unreal Engine, a new engine for the studio. Telltale promises more news about the second season of The Wolf Among Us in issue 342 of Game Informer, which was released on Tuesday.
"It's been two years since we first signaled Telltale's rebirth," the company wrote in its year-end update. "We have done so much during this time and we have so much more work to do."