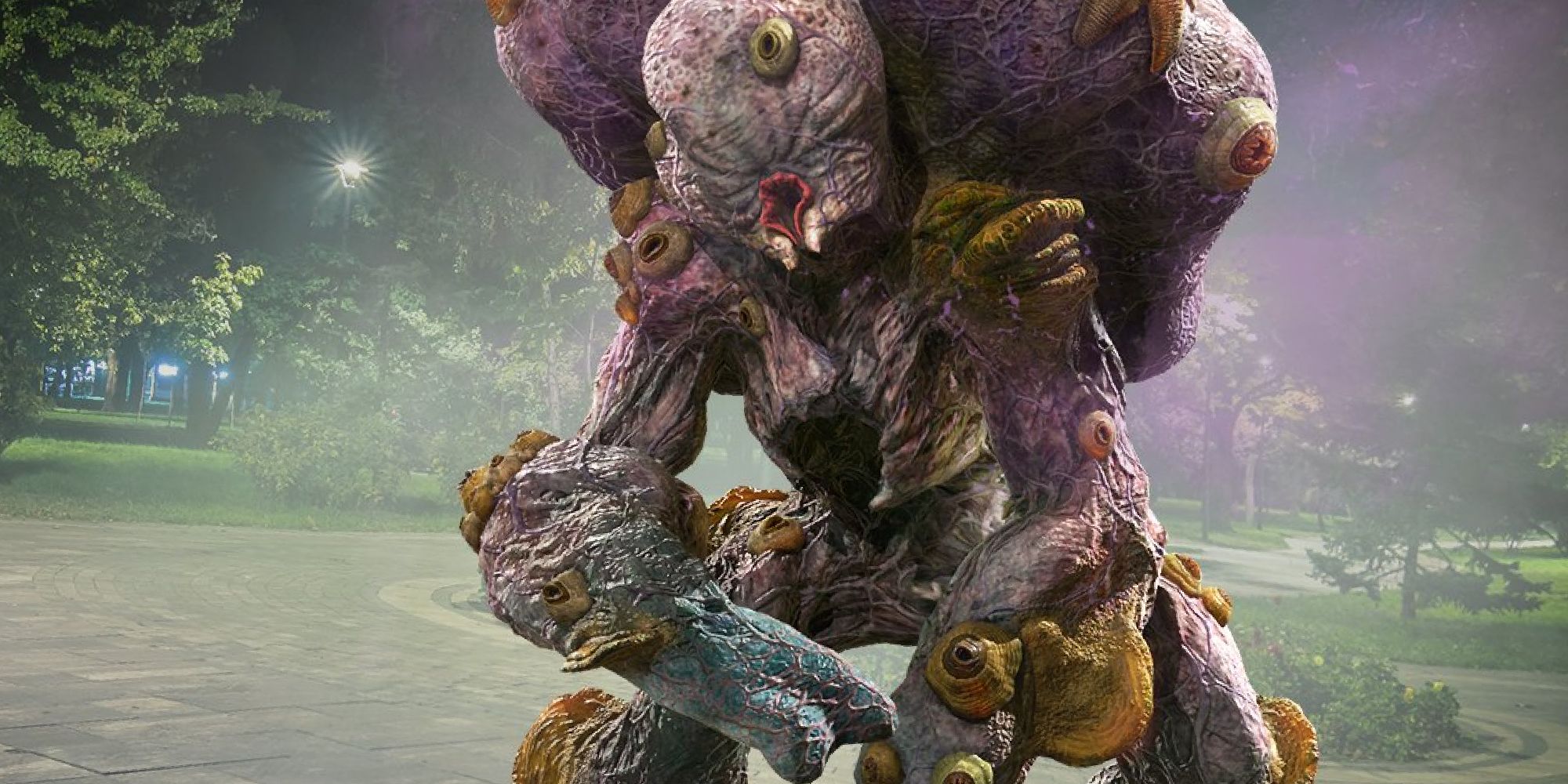 The last thing you want to find in a Tescos asile is a Drowner scavenging for Ritz crackers, but you could find exactly that with The Witcher: Monster Slayer, CD Projekt Red's answer to Pokemon GO. But like a lot of GO clones, it didn't pick up, and as such, support is ending. And some staff may be laid off as a result.
"Sadly, we have to announce that our journey with The Witcher: Monster Slayer is coming to an end," Spokko stated in a blog post (thanks, IGN). "We will be shutting down the game on 30th of June, 2023.
RELATED: The Witcher Monster Slayer's RPG Elements Set It Apart From Pokemon Go
With the game closing next year, developer Spokko will be merged with CD Projekt Red and a number of its staff will be placed onto other projects. It's expected that this merger will lead to layoffs, though it's unclear what the scale will be.
In the same post, Spokko revealed that the community managed to defeat over 100 million monsters in the under two year period that the game was live. "This journey, filled with quests, events, and adventure, would not have been possible without you… Thank you for slaying with us, Spokko team." In a follow-up post on Spokko's own website, it confirmed that there will be no new content, ie monsters, armour, quests, timed and daily tasks, or events.
The reason for this closure is that it did not reach business expectations: "Following CD PROJEKT's most recent change in its long-term product strategy, we plan to start structural changes in the capital group… During this transition, there will be some staff members who will, unfortunately, be let go – however, we will do our best to support all of our employees affected by this situation and ensure the transition to the next step in their careers is as easy and safe as possible."
Next: This Doom Mod Is The Most Ambitious Minecraft Crossover Yet