Fourteen days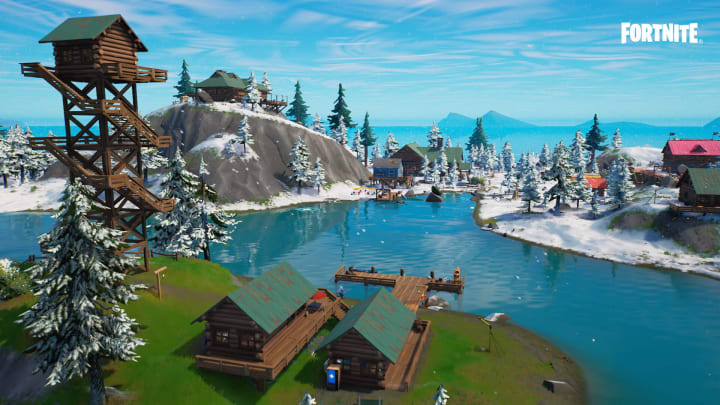 Epic Games
Fortnite Chapter 3 Season 1 brought back weekly challenges that can be completed for XP.
These quests for the first few weeks will likely have to do with the new Spider-Man web shooters and tents, which are not the easiest of items.
You can check out all of the quests for this latest season below.
For the first week, Gears of War's Delta One quests were available to players. These challenges included:
That being said, there are plenty of other weekly challenges. Week two just ended today, but here are all the available quests:
Quests this season will be replaced every Thursday at 9 a.m. EST, so check back for new quests every Thursday!