the VALORANT esports scene continues to grow and grow, and a lot of that is owed to the rise of the VALORANT Champions Tour's global prominence. And for the players looking to compete at the highest level, it's not just glory and fame to look forward to, but also a nice amount of cash to pick up from prize pools.
Since the scene took off in 2020, several players have made money by winning at the highest level, especially after the big prize pools of VCT Masters events have been handed out. in total, $12.66 million has been awarded since April 2020.
Here are the top earnings VALORANT players in the world.
OpTic/Envy: FNS, Marved, Victor, and crashies ($118,000 per player)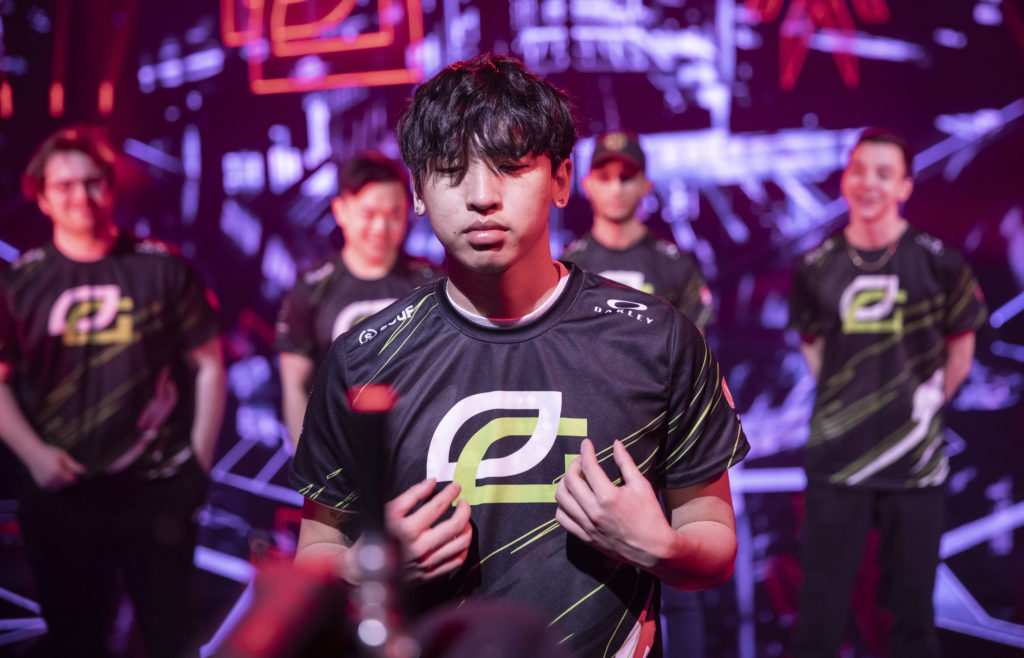 The core of the Envy/OpTic roster began to thrive once adding yay to the roster at the tail end of the 2021 VCT campaign. That's not to say he's carried them; the entire roster is capable of making big plays and gels well together. Together they've boosted their bank accounts with top-three finishes at three different Masters events, including a victory at Masters Reykjavik 2022.
Sentinels: Zombs, ShahZaM, SicK, and Dapr ($110,000 per player)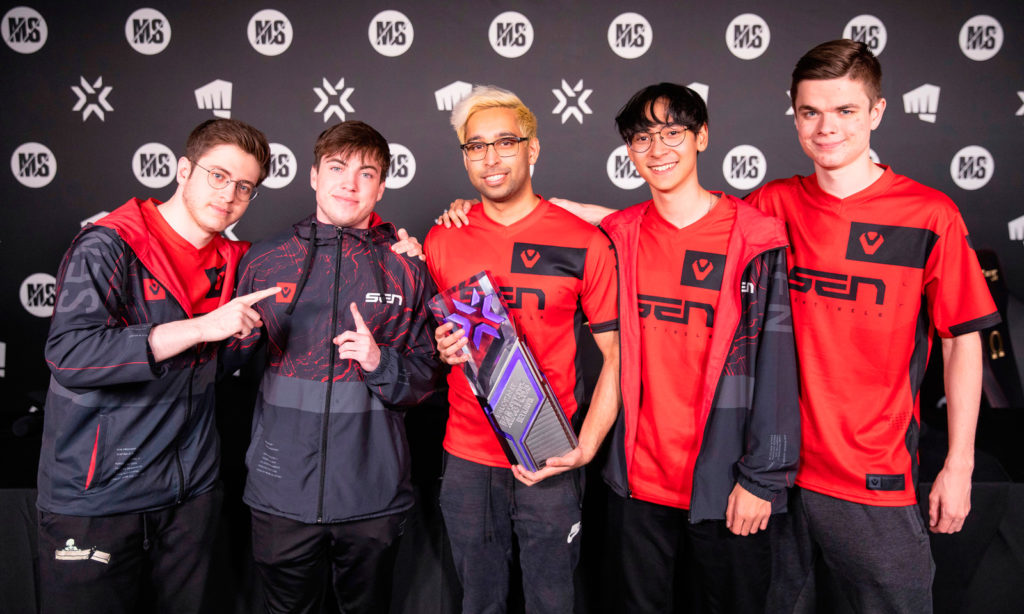 The original core of the Sentinels lineup stands near the top of the earnings list, just below the OpTic/Envy core. Most of their money was made during their dominant 2021 era, when they won all three domestic NA Challengers events, flawlessly ran through the first international event at VCT Masters Reykjavík, and attended both Masters Berlin and Champions. While their 2022 exploits have paled in comparison, their 2021 run was so dominant they're still among the highest earners in all of VALORANT.
CNed, starxo, nAts, Chronicle, Deffo, and Sheydos ($107K per player)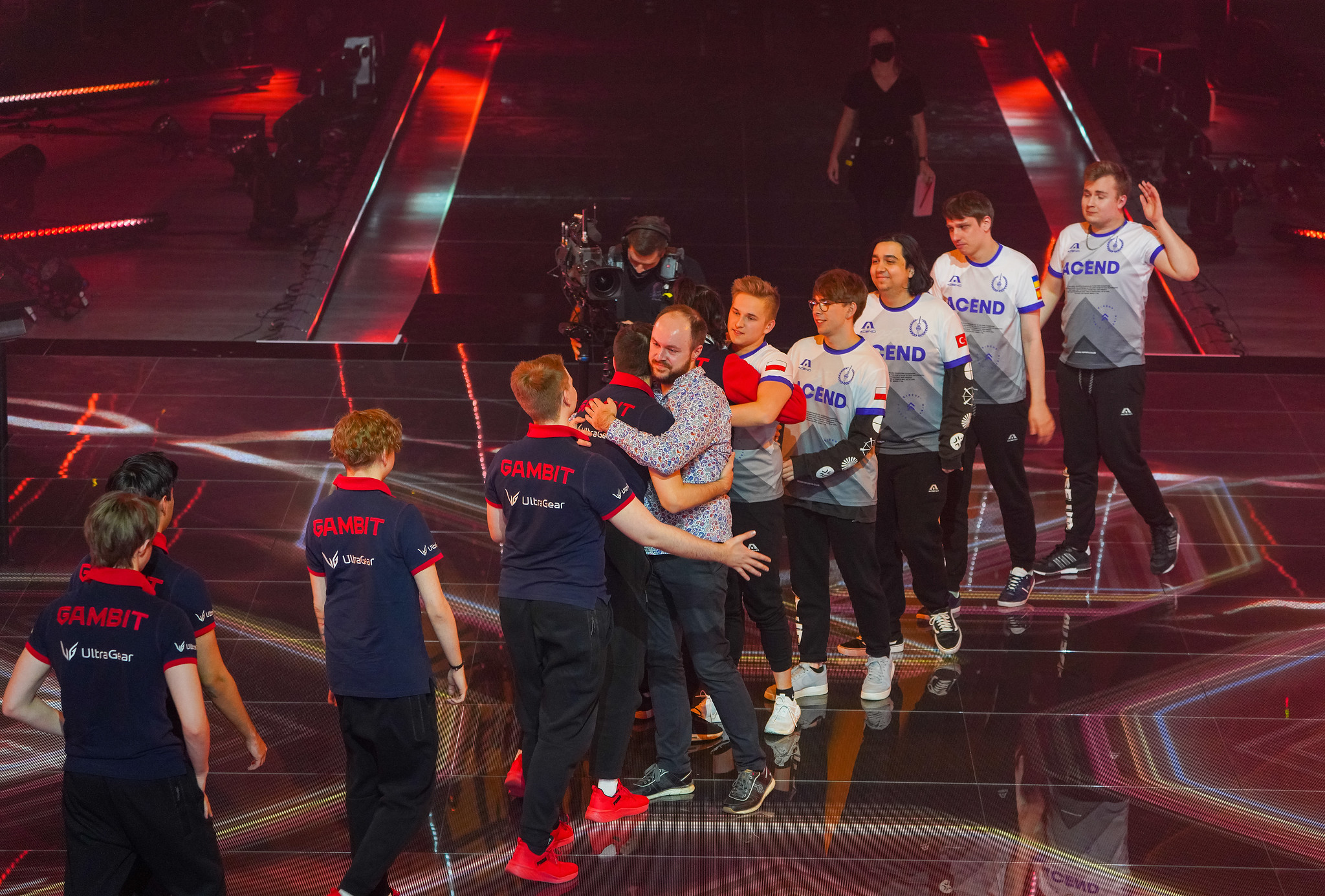 This mix of Gambit and Acend players all have roughly won the same amount of money in prize pools, but in different manners. For the longest-standing Acend players cNed and starxo, the biggest source of their winnings came from their world championship performance at VCT Champions 2021, where each player took home $70K each as part of VALORANT's largest individual prize pool. For the Gambit core, the majority of their winnings came from their victory at Masters Berlin and a second-place finish at Champions.
TenZ and yay ($104K per player)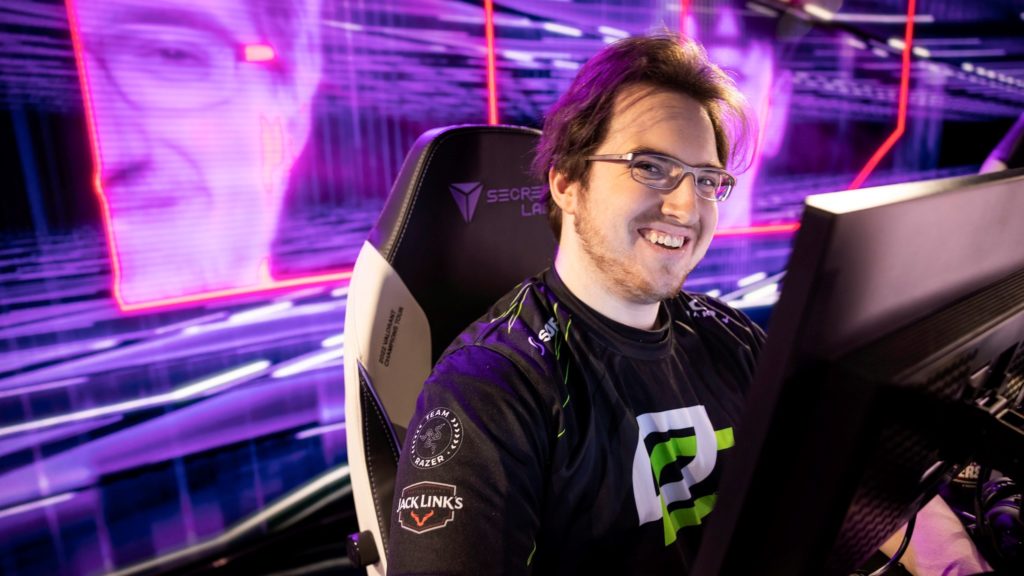 Both TenZ and yay sit just behind the rest of their teammate on Sentinels and OpTic, respectively, having just missed out on the first few successful events where each team won. TenZ missed out on the first two Challengers event of Sentinels' 2021 Stage One run, joining after sinatraa's suspension just prior to Challengers Three. Yay didn't join the Envy roster until just before the NA Stage Three Challengers Playoffs.
---
Make sure to follow us on YouTube for more esports news and analysis.