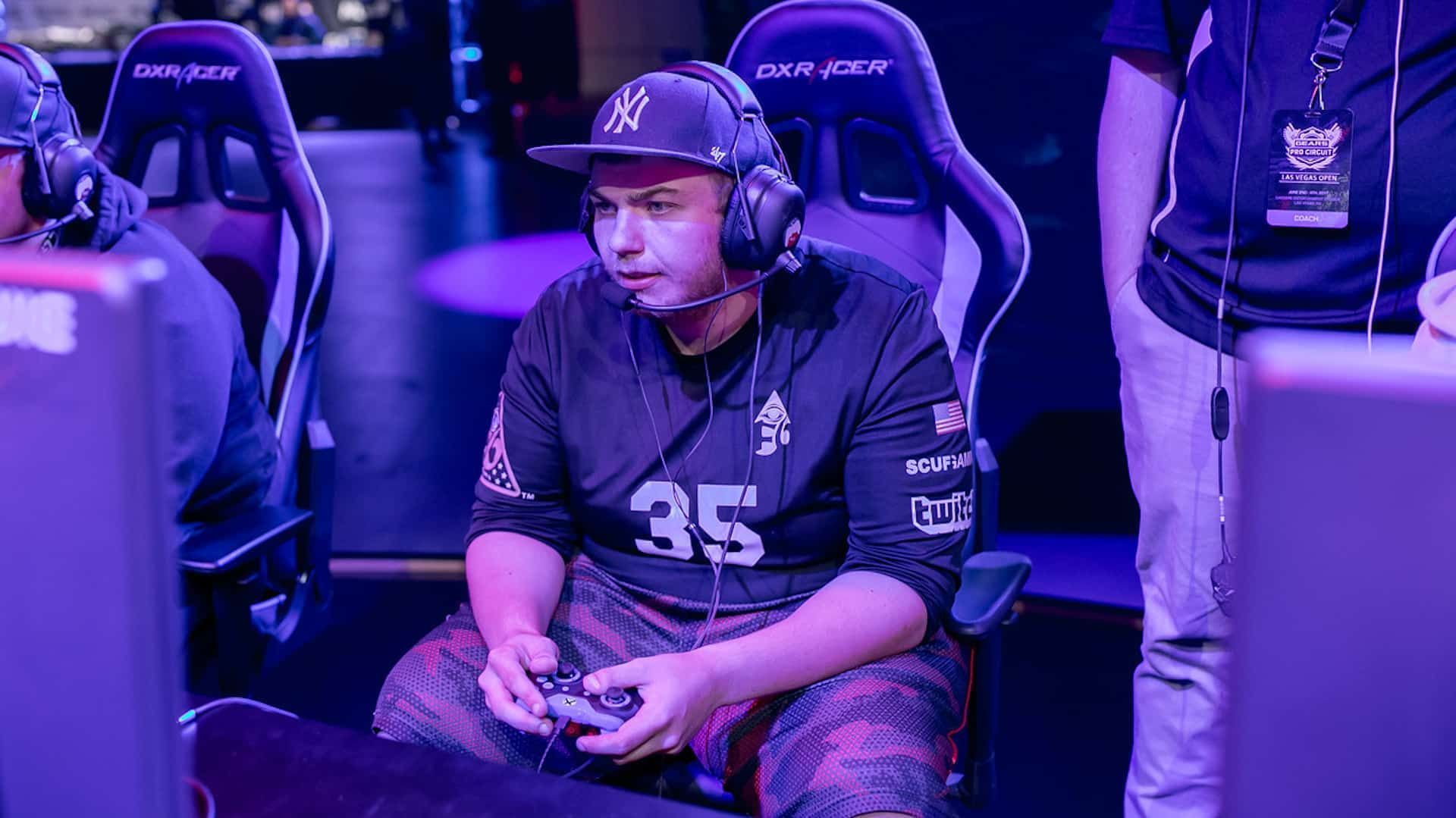 The former Gears of War and Fortnite pro player Christopher Hill passed away following a shooting incident on August 24, 2022. Hill was mostly known by fans and colleagues under the name of Xcells. The pro player was 26 years old at his time of death.
According to the Franklin County Sheriff's Department, Hill was shot and killed outside of a private home in Boones Hill, Virginia. The pro player apparently approached the home in question shortly after sunset, resulting in what police have described as an "encounter" which caused the homeowner to open fire on Hill. The homeowner apparently had no knowledge as to the identity or the intentions of the victim. There are currently no charges pending in the case and the police are not planning any further investigation into the matter.
RELATED: ALGS Commissioner John Nelson "Considered A Lot Of Different Options" For Championship COVID Protocols
Hill took part in Gears of War tournaments for teams including eUnited, NRG, Hazard Esports, Enigma6, and Echo Fox. The pro player announced his retirement from the game in 2017. Hill went on to compete in Fortnite championships until 2019. The pro player was active on Twitch, streaming for his more than 23,000 followers only days before the shooting incident.
The former caster for Epic Games and a close friend of Hill known by the name of xSundown confirmed the news on Twitter, noting that "my soul hurts. I know you were battling so many demons from your past and trying to be a better person. I'll cherish the times we got to talk and watch you compete. Regardless of any and everything, you didn't deserve this, Chris."
The community which has built up around Gears of War is currently in a state of mourning for Hill. The former caster and talent manager known as Blaze described on Twitter how "this one hurt. Chris was good man. Casting over him and knowing him was a pleasure." Blaze referred to Hill as "one of the best players to ever touch Gears of War."
NEXT: This Year's Pokemon World Championship Was So Much More Than A Tournament