Fourteen days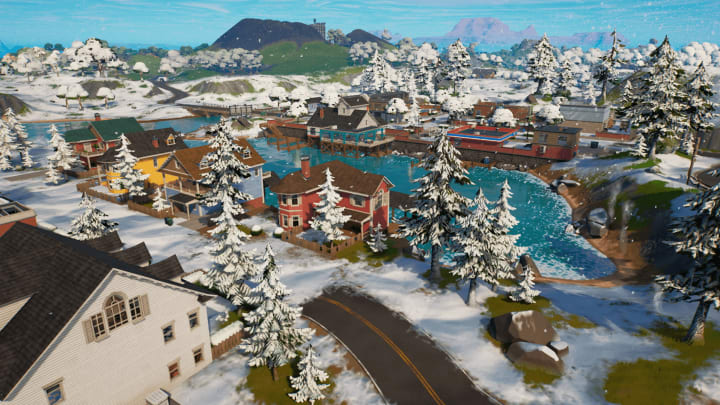 Image courtesy Epic Games
The Fortnite v19.01 update is here. Here are the full patch notes on what to expect in the future.
With Fortnite Chapter 3, Season 1 is still fresh in the minds of everyone, a new update was made available to give players some new content to look forward to. This update sees the arrival of Super Level Styles and this year's Winterfest event will start in a few days. In addition, some bug fixes and balance adjustments are always a welcome sight.
So without further ado, we've listed below the full list of patch notes for Fornite's v19.01 update.
Chapter 3, Season 1 Super Level Styles
For players who have already passed level 100, some Chapter 3 Season 1 outfit bonus styles have been added to the Bonus Rewards section of the Battle Pass tab. As part of this update, some super-level styles have also been added for players past level 140.
Go past level 140 this season and start unlocking the Photo Negative, Scarlet Blackout, and Gilded Reality Super level styles for Shanta, Ronin, Lt. John Llama, Harlowe and Spider-Man.
Account Balance Changes
Important bug fixes
Winter festival
Unfortunately, these current patch notes do not contain any further information about the upcoming Winterfest event. What we do know, however, is that the event will start in a few days and more event details will follow soon.