When you combine a stage filled with talented creators and chefs from numerous communities, an audience able to shape how the event unfolds, an entirely live setting, and cooking with a hint of chaos you get TwitchCon San Diego's "Foodbeast Kitchen League Battle Royale."
After a troubled few years that also saw the tremendous growth of the streaming and gaming community, TwitchCon is finally back to its usual in-real-life format and the event is packed with a plethora of exciting and engaging events of all types for creators and fans to enjoy.
Among the many exciting activities fans may already be familiar with, TwitchCon San Diego 2022 is also set to be the stage for a brand new event never seen at TwitchCon previously–an entirely live cooking competition hosted by Foodbeast dedicated to bringing people together.
The event called "Foodbeast's Kitchen League Battle Royale," hopes to unite streamers and chefs for an epic battle of culinary mini-games leading up to a final Kitchen League match at the very end of the event. Teams compete in duos and continuously battle while being narrowed down in a manner that operates "a lot like a traditional battle royale meets Fall Guys" until there is just one team left to win a secret grand prize.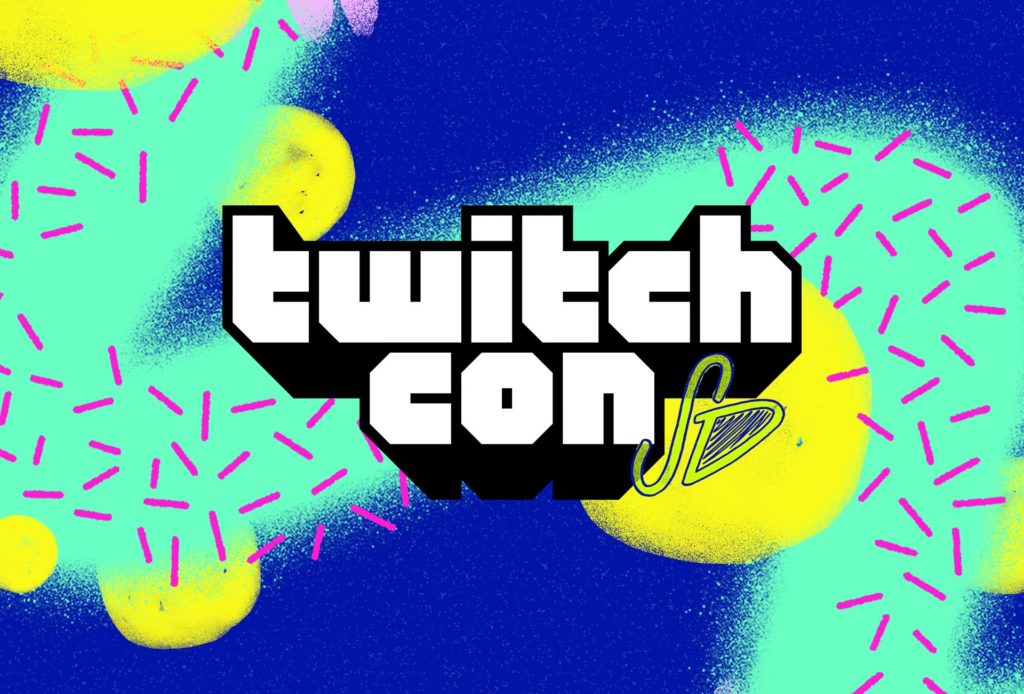 "Our goal was to find communities from the different ends of Twitter and give them the stage together," Elie Ayrouth, the publisher of Foodbeast and host of the Foodbeast TwitchCon event told Dot Esports ahead of the San Diego meet-up.
Related: Twitch provides full schedule for TwitchCon San Diego 2022
Foodbeast, the host behind the "Kitchen League Battle Royale" TwitchCon event, is a dedicated "food media and creator network" blog website.
They also host a show called Foodbeast's Kitchen Leaguewhich is currently livestreamed on Twitter but is "soon to be distributed on-demand on other streaming services," and this is where the inspiration for the TwitchCon event originates.