The European League of Legends Scene has been one hell of a rollercoaster throughout the 2022 LEC Summer split, with multiple top teams battling at the top of the league standings and a handful of underdogs brawling for the final spot in the upcoming playoffs.
There are only three games left, but there are still three teams left tied in sixth place. Their season will depend on every single decision moving forward, from drafting to in-game strategies. Each game will mean the difference between a chance at a miracle run for the ages or sitting at home with no one to blame but themselves.
Whether you're a Fnatic fan looking for a reason to smile, an Astralis fan who is secretly just a Jeonghoon fan, or a fan of general chaos, the LEC will be sure to bring plenty of laughs, tears, and cheers heading into the playoffs
Here are the most exciting storylines going into the LEC superweek.
Holding on by a Hylissang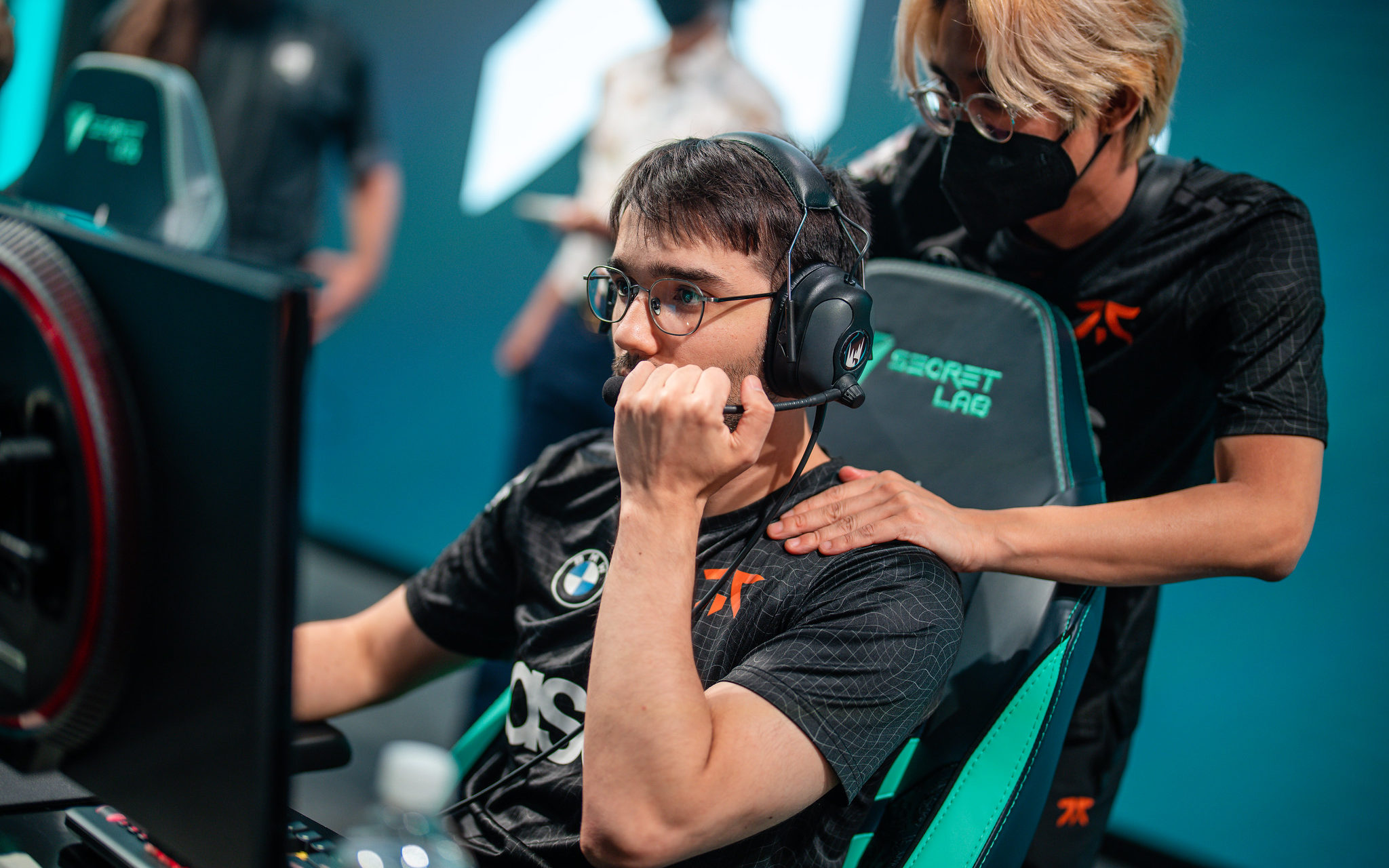 When Fnatic started off their 2022 campaign, fans and analysts pinned them as a surefire top three team from the start of the year up to the 2022 World Championship. It made sense—they had some of the best players in the region making up what should have been an easy championship contender.
But all of those expectations could only be proven successful on paper. It was easy to add up the All-Pro nominations, playoff appearances, and the championships on this roster and think, "Winner."
But after dropping out of the 2022 LEC Spring Playoffs unceremoniously at the hands of G2 Esports, they now sit on the cusp of missing the postseason entirely.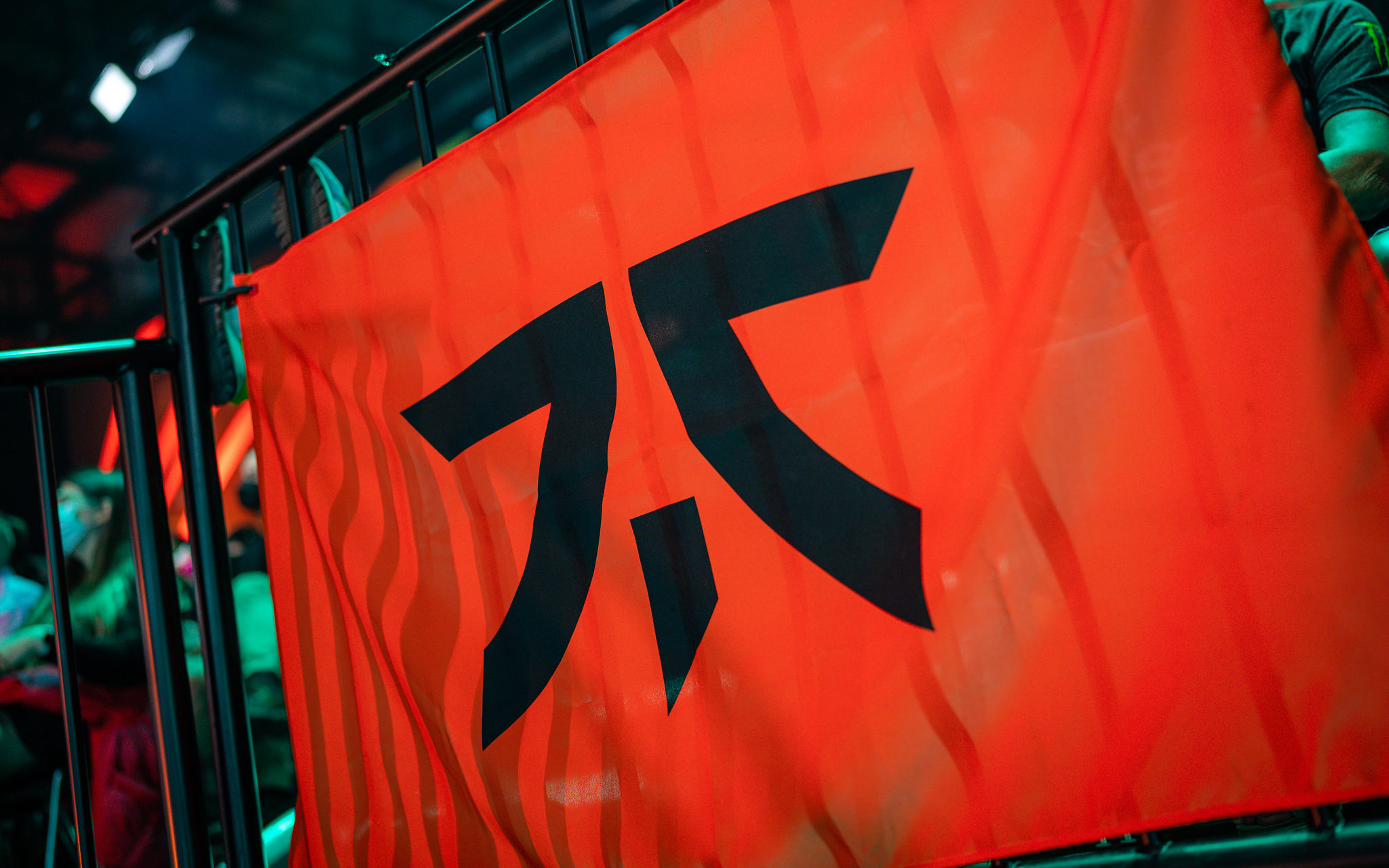 The entire team has struggled to find consistency with their play throughout the multiple stages of games. As a squad, the team is middle of the pack when it comes to first tower rate, turret plates destroyed per game, dragon control rate, and baron control rate, according to Oracle's Elixir. For a team heralded as a championship contender, these numbers—on top of their disappointing average gold difference of 83 at 15 minutes—are not good enough, and is a worrying trend for fans.
Fnatic plays mainly through their supercharged bot duo Upset and Hylissang, but unfortunately, the duo hasn't been nearly as reliable as seasons prior. For example, Hylissang leads the league with 53 deaths, but many have been unforced errors and mistimed engages that have left people scratching their heads.
He isn't the only weak point on the team, though. Stars like Humanoid and Razork have not lived up to expectations and have looked lackadaisical at times with decisions. Fnatic have only won two games in the second half of Summer, and for them to squeak into playoffs, it'll take a massive turn-around against three of the hottest teams in the LEC: Astralis, Team Vitality, and red-hot Misfits gaming.
A miracle is needed, but a reality check might be in store instead.
Jeonghoon against the World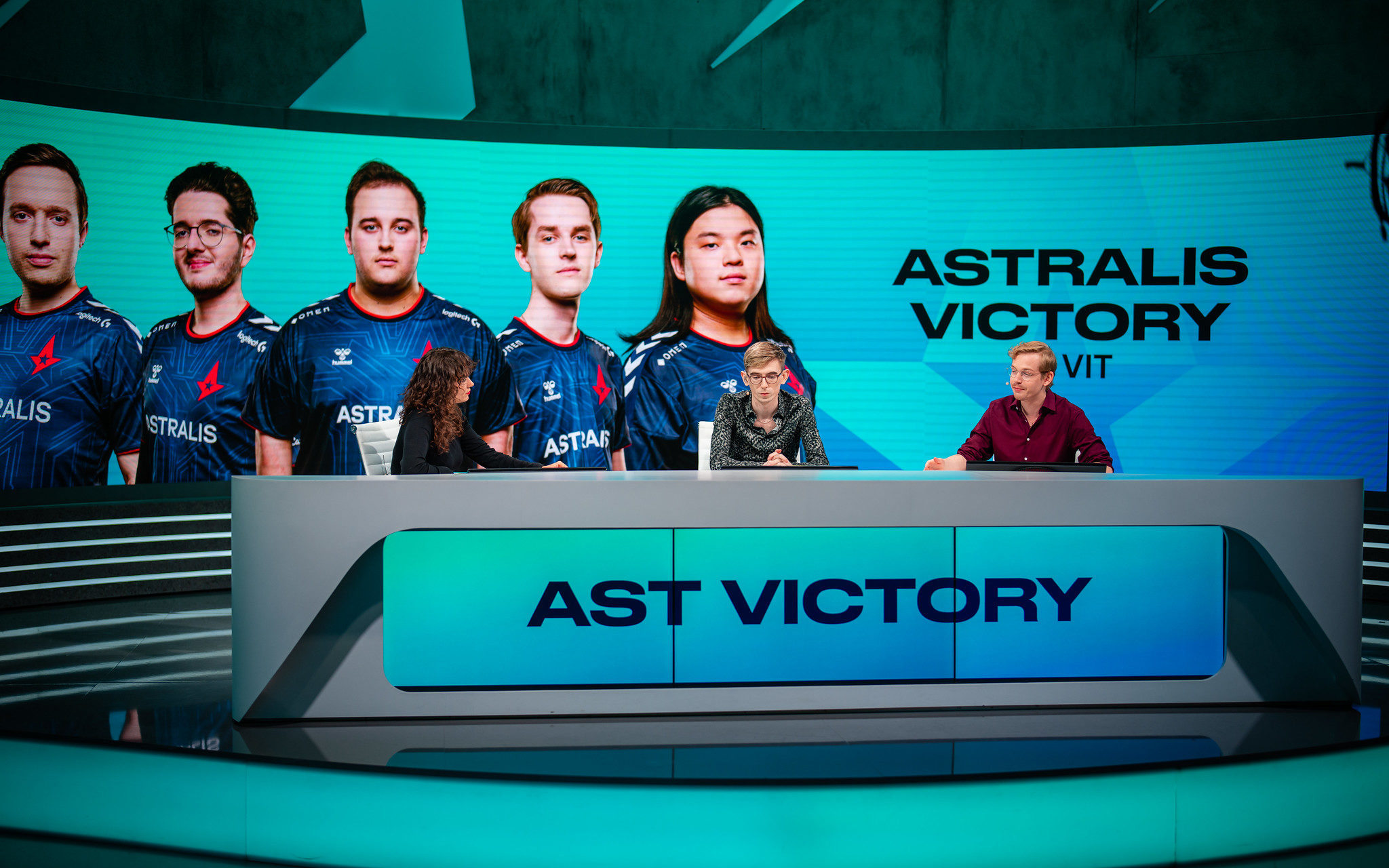 One of the most pleasantly surprising stories of the summer is the rise of Astralis' Korean rookie support, Jeonghoon. Not only has he revitalized the team and their chances of their first playoff appearance, he has also won the hearts of European league fans with his happy demeanor and enthusiasm for the game.
After every victory, the 22-year-old would jump out of his chair and celebrate with his teammates, with a big smile on his face.
At the same time, he continues to wow the audience with big-time plays on a plethora of explosive league champions, including Rakan, Bard, Tahm Kench, and Pyke.