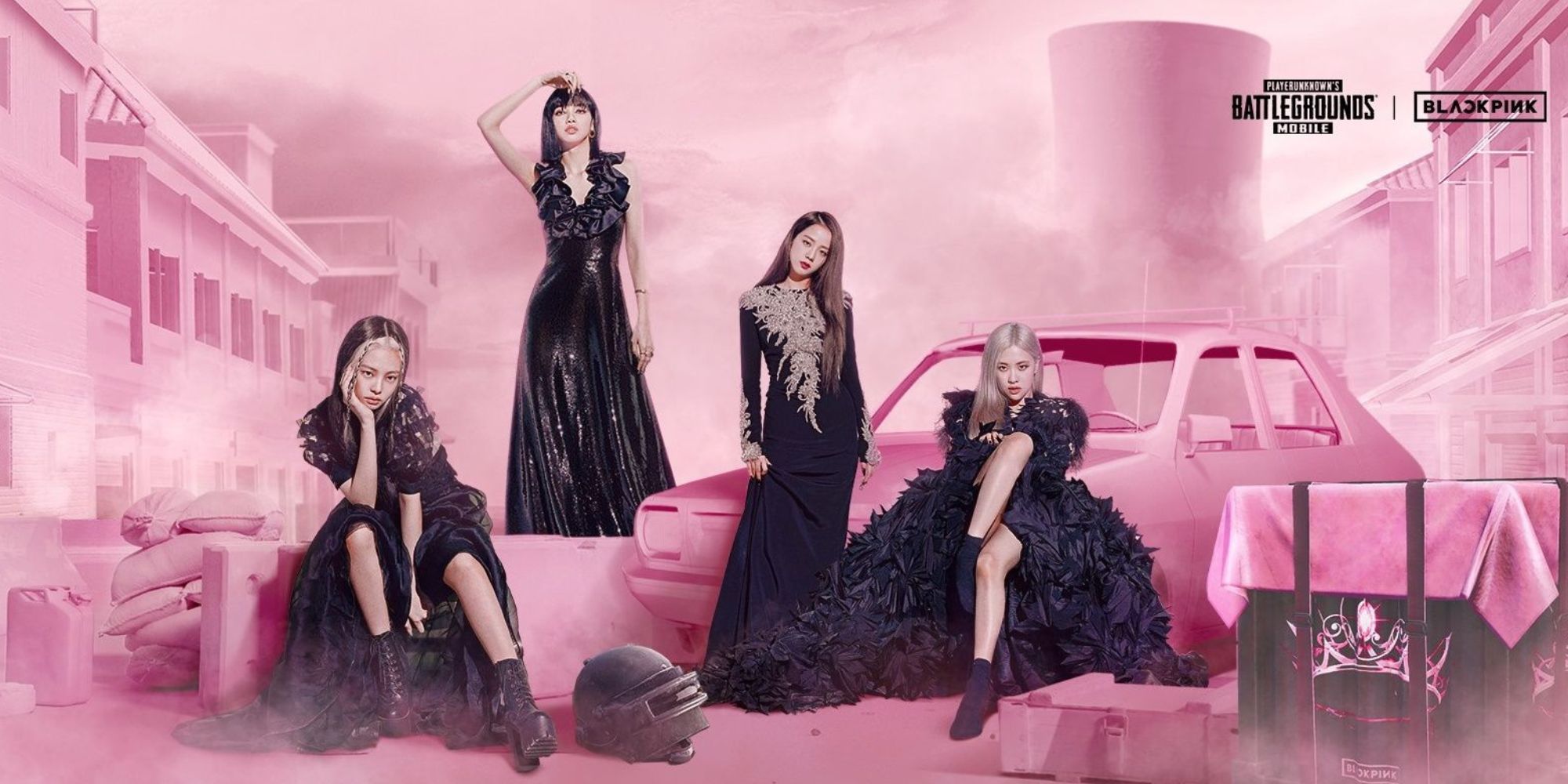 The MTV Video Music Awards 2022 has a new category this year that will honor the best music performances in the virtual space. Named the 'Best Metaverse Performance' category, the nominees include some of the world's biggest music artists and video games. It's further recognition of a burgeoning trend, with virtual concerts taking place in shared online environments found in the likes of Fortnite and Roblox.
There are six nominees in the Best Metaverse Performance. These are: Blackpunk the Virtual in PUBG; BTS' performance in Minecraft; Charlie XCX in Roblox; Justin Bieber – An Interactive Virtual Experience in Wave; Ariana Grande's headlining performance for Fortnite's Rift Tour; and Twenty One Pilots Concert Experience in Roblox.
Related: The Dystopian Origins And Future Of The Metaverse, Explained
"We saw the opportunity to highlight and honor some of the best, most impactful executions of this – and celebrate artists who have found creative ways to use these spaces – which led to the addition of 'Best Metaverse Performance' category this year," an MTV spokesperson said in a statement given to The Hill.
Travis Scott made headlines in 2020 when he played the Astronomical concert in Fortnite, as one of the pioneers of a virtual performance hosted inside a video game that players around the world could attend. Since then the number of virtual concerts has only grown, with experts citing the lockdowns and resulting cancellations in live music caused by the Covid-19 pandemic as having accelerated the trend.
Most recently, PUBG Mobile hosted its first ever virtual concert with mega-selling K-pop girl group Blackpink taking the virtual stage. Fortnite players got free in-game tickets and had to preload the Concert Resource Pack to attend. Blackpink debuted a new track and music video that were created specifically for the collaboration with PUBG Mobile. The 'Ready for Love' M/V in collaboration with the battle royale has been viewed over 24 million times on YouTube at the time of writing, since it was uploaded on Friday, and features avatars of the Blackpink members.
Voting is now open for the Best Metaverse Performance category, and 21 others, and the winners will be announced live on the VMA show on August 28.
Next: After More Than 2,800 Hours, I Think I'm Finally Done With Destiny 2